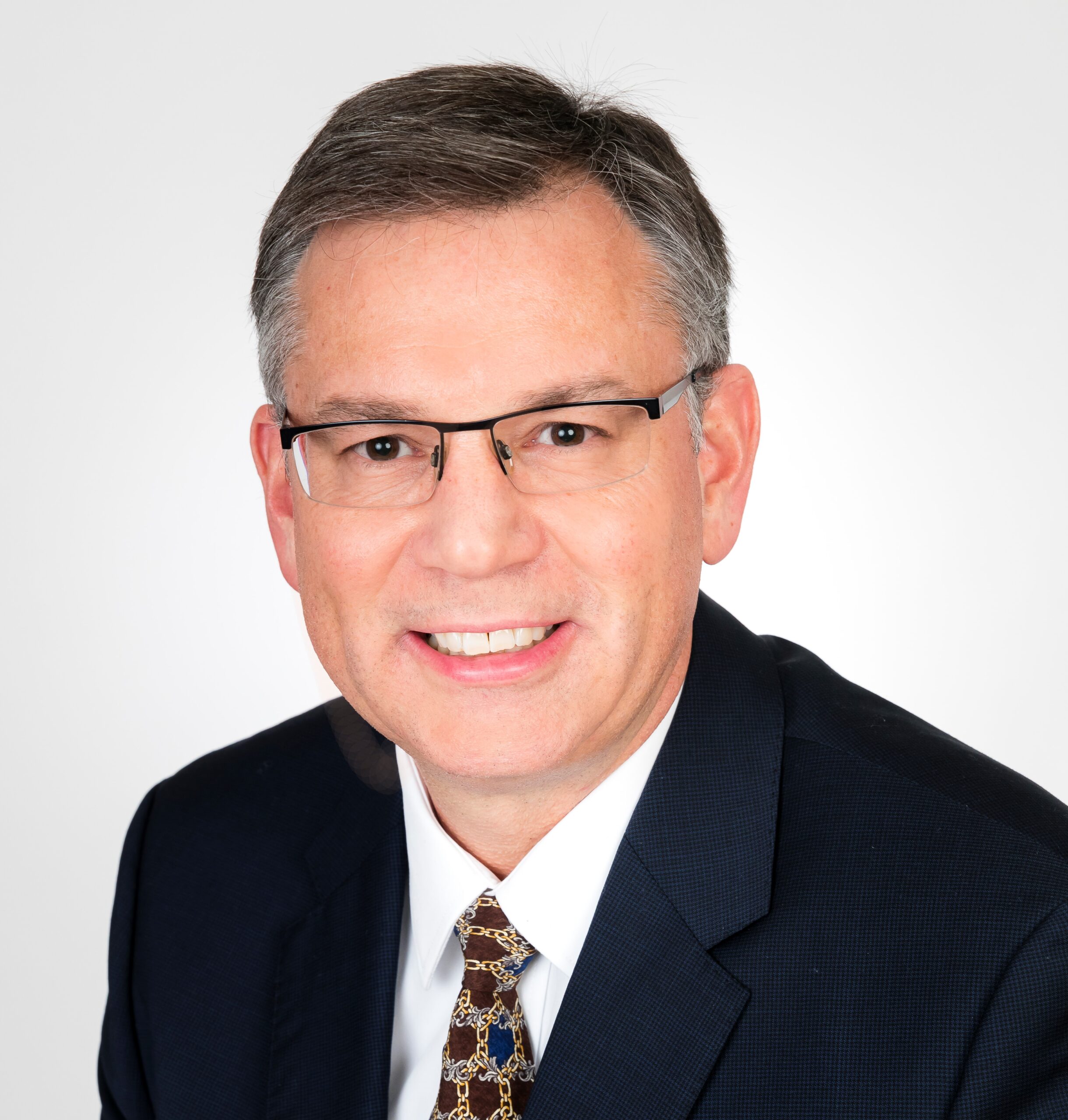 04 Jun

Lessons in Leadership – Jeffrey Sanchez

Jeffrey Sanchez is General Manager, Treatment and has global P&L responsibility for the Flygt Mixers and Wedeco Disinfection businesses of Xylem Inc, a multi-billion dollar water treatment corporation traded on NYSE XYL. Based in Switzerland, Jeff has responsibility for the Treatment business for Europe, Middle East, Africa and India as well.

While studying German at the University of Tuebingen, Jeff became fluent in the German language and is now learning French. Languages, and developing an international mindset have been strong characteristics of a career that has taken him from leading sales and marketing in smaller privately-owned businesses, to running the P&L for multinationals, leading global teams across functions and borders. Jeff chatted with C.O.I.'s Rowena McAllister and shared more about what influences have guided his career so far.

Q: Jeff, you started your career in marketing and sales, then moved into general management. What was the most challenging role & function – and why?

A: The most challenging position I have held was with a small privately held company where I eventually became a shareholder myself. I was appointed by the four founders to run the business and the challenge was the size of the organization, and the day to day priorities of making sure the funding was sound, managing cash flow, R&D product development, sales and Marketing and ensuring the revenue was coming in at the right margin while keeping a keen focus on the customers.

I also had to ensure that we invested sufficiently to fund the business going forward, all while keeping shareholders happy and developing opportunities for growth.

What made it more interesting was I knew all our employees, and a poor decision could have had a huge impact on them and their families as well as the shareholders. I had been recruited initially to run sales and marketing, was then asked to lead the company, so a much wider role negotiating with suppliers, leading the engineering, product management, finance and operation teams.

As a result of good market conditions, outstanding performance and a solid customer based with great products, I decided to sell the company. The sales process was also quite a development experience and I am happy to report that I achieved the goals give to me by the board.

Q: How did you handle that next step, there obviously is no 'manual' for that?

A: Exactly! I had a few former colleagues who provided advice and I had a strong mentor. I relied on the relationships I had made and tapped into my network. My masters' education prepared me too and, in all honesty, there was some trial and error, making trust between me and my team, as well as the company owners, fundamental. I also developed a small team of legal, operations, R&D, and financial advisers that help me.

Q: What would you say is the key to developing successful, long-lasting business relationships?

A: I think one of the most important things to do is to keep in contact with people who you worked for and who worked for you, even if you are no longer in their industry. Be willing to be a mentor and maintain your network and relationships, check in with people, be open to helping people. Most importantly, never burn a bridge, and I believe it's always possible to get to a win-win situation

Q: How has the ability to speak more than one language shaped your career and what has been the greatest challenge working in Europe having grown up in California?

A: I always recommend to people, learn a second language, study abroad, live with people who speak another language as it shapes how you see the world and how you interact with people. When you meet people who have different experiences, you hear how they talk about things and it opens you up to so many new possibilities and perspectives.

Also, I think that when you live in a country where they speak a different language, you can only build deep relationships by speaking that language, otherwise you will always be the outsider.

The greatest challenge for me was when I came back after my first experience studying in Germany, immersed in German culture. It was a shock being in the US again. From a professional perspective the greatest challenge was when I first moved to Switzerland, based in the French-speaking region and not being able to understanding the expectations and how you get things done efficiently. It was a huge challenge but very rewarding. An international experience strengthens your ability to adapt to change.

Q: What makes someone in a team you are leading stand out to you?

A: Their impact to the success of the enterprise stands out to me. They anticipate customer needs, set themselves goals and try to achieve them, rather than being purely reactive? Someone who communicates well and who can gain the trust of their peers, employees as well as their customers will stand out. They are willing to take risks and celebrate their teams successes.

Q: If you had to identify a pivotal moment, or experience in your career that has had the most effect on your future, what would it be?

A: After I graduated from the Monterey Institute of International Studies in California with a Masters degree, I was hired by Budget Rent A Car and placed into the Accelerated Management program. The program was a yearlong intensive program that covered every aspect of the business from finances, marketing and sales to fleeting and operations. It had a strong impact on me and I learned a great deal which led to me being headhunted by a smaller manufacturer of swimming pool equipment in fact the company was the inventor of the first automatic swimming pool clearer. This was my pivotal moment, as my new boss turned into a mentor who opened so many doors for me and provided experiences that were key to my personal and professional growth. Meeting someone who would devote time to sharing their lessons and took the time to help me develop my own professional skills was crucial in my career.

Q: What career advice would you give to your 21-year-old self?

A: First would be learn a language earlier, do a foreign exchange in high school, don't wait until college! Be cognizant of the company and people who you will work for, invest time in developing relationships and take time to understand what you can learn from that person. Look for solutions and be creativity. Be ready for change and challenge yourself with. Adopt a mindset even if it's your first job, that things will change and you will need to adapt. Be Impeccable with your word, don't take thing too personally, assume good intentions and always do your best. The last piece of advice I'd give my younger self: Choose a career that is really enjoyable, enjoy the time you spend working and positive things will come from that.